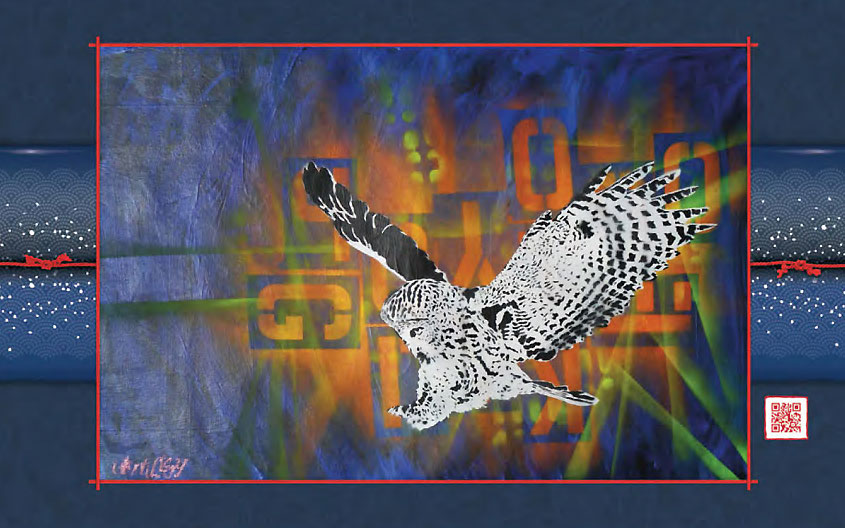 Untitled
by Artillery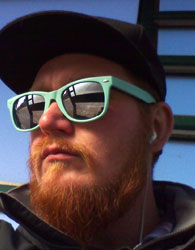 Biography
Artillery's creativity is drawn from the aggressive energy of the drum and bass, dub step and metal constantly pouring through his headphones. Armed with some stolen X-acto blades, an airbrush with a plethora of colors, and his wry sense of humor, he has created an arsenal of hand-cut stencil designs featuring candy-coated colors and an almost Warhol-esque twist on banal imagery.

While living in Chicago, he curated street art shows in the eclectic Wicker Park neighborhood, executed a variety of artwork for companies such as 1800 Tequila and Burger King, and got his visuals up in the city using a wide array of guerilla marketing tactics.

The evolution of Artillery over the past year has been tremendous: moving to the left coast, chilling out a bit and being focused on fine tuning his tech geek-ness. This showcase is the start of a creative rebirth for him in the San Francisco Bay Area.