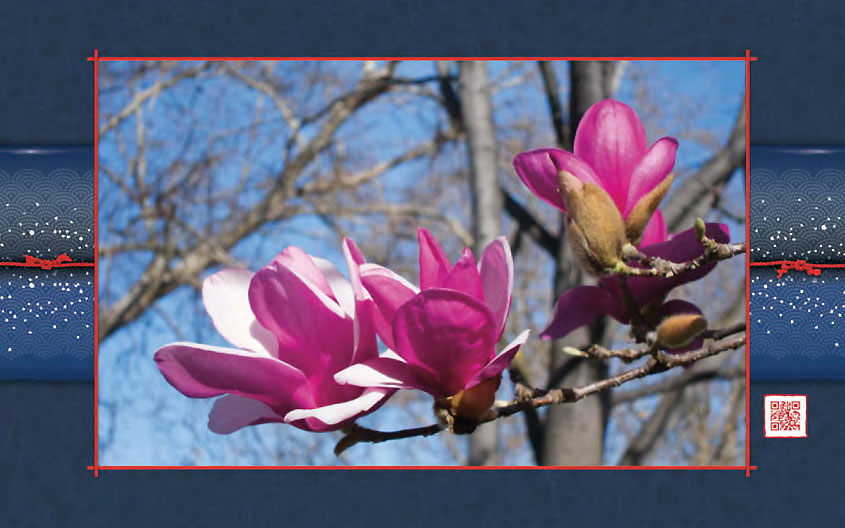 Tulip Tree Blossoms 2011
by James Dewrance
The Artwork
This image is part of an ongoing series I commenced in 2011 titled "Strollage" the purpose of which was to visually enliven my day to day artistic life. In the past I've sought to work in more exotic remote locations,the farther the better.... of late I've found fresh ideas and compositions in the close, intimate and pleasantly familiar and accessible world nearby.
Biography
I am a professional photographer specializing in images of architecture, fine art and museum collections. My personal work is under the influence of Edward and Brett Weston, Ansel Adams and the host of great photographers of the west coast school, and Hokusai. I met Mr Adams too late to take any direct instruction, however I had the good fortune to study under Fred Picker in Vermont. The body of my artwork has comprised of photographs of the west coast environs with large format black and white film in a traditional workflow.

As this is a bio I must mention I once won a prize, the Abraham Lincoln High School art medal many years ago.