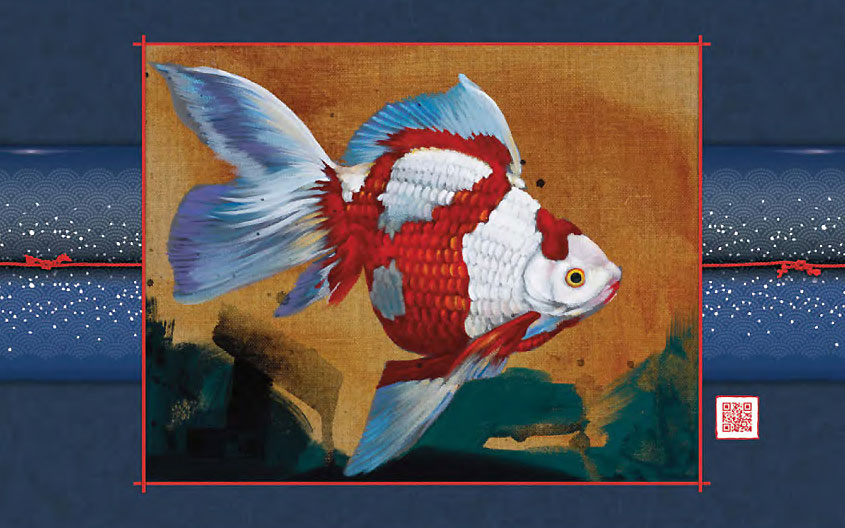 Untitled
by Christopher Gonzales
Biography
Through an array of varying platforms, artist Christopher Gonzales seeks to combine classic illustration with a tasteful and progressive urban focus to create synergy through his multi-layered, multi-faceted works.

Inspired by the Bay Area's rich climate of sub-cultures and diverse ethnicities, Christopher's art epitomizes and reflects the overlapping influences that define second-generation Americans.

His experiences as an artist are as diverse as those influences: Christopher combines traditional training through his degree in fine art from the Academy of Art University, with his work as a painter, illustrator, graphic artist, and tattoo artist.

Though resistant to categorization, his artwork ventures into figurative, neo-still life, realism, and tattoo imagery. Christopher's approach calls into question modern art's preoccupation with confining interpretation, perspective, and relativity. He strives to redefine what is considered fine art, by challenging not only the viewer's translation of his work, but their greater perception of identity and culture.

"My art partially is documenting what's going on in my life at the time," Christopher said. "Like my friends and I being into old classic cars; as Asians and Pacific Islanders, it's not a common thing. I try to capture those moments in time, that go against what people are typically viewed as, and exhibit our evolution as immigrants."

Christopher also uses his subjects and methods to challenge his viewers' own conceptions. "Everyone's first thought is, 'What does this mean to you as the artist?'" he said. "My response is, 'What does it mean to them?'"

"When someone sees a hammer and arm, do they see a communist theme? Or a working class man who was sold the American dream?"

Christopher has long used art as an avenue for self-exploration and discovery. He said his greatest wish is that viewers can similarly use his artwork as a path to learn about themselves, and about the people and world that surround them.

With his mature sense and evolving style, Christopher continues to carve out his place in the Bay Area art community.