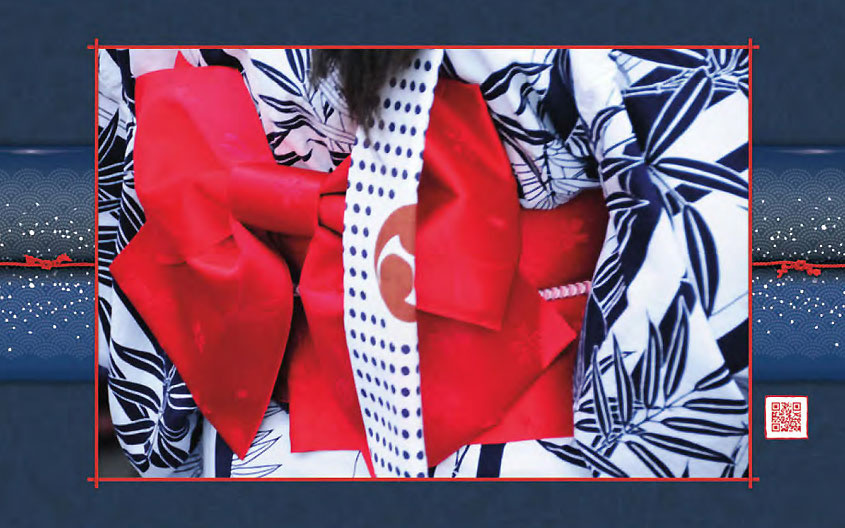 Red Obi
by James William Moore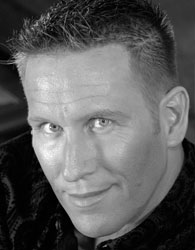 The Artwork
While photographing the dancers at San Jose's Japantown Obon Festival, I was like a kid in a candy store. The vibrant colors of the kimonos at the Obon Odori overwhelmed my senses. I felt myself drawn in by the variety of patterns in the fabrics - some were traditional, while others demonstrated a more modern sensibility. Even the obis displayed a wonderful range of styles, from the intricacy of the way they were tied to the array of colors and textures that were incorporated into the dancers' costumes.

This particular kimono and obi captivated me. They brought to mind a lovely gift wrapped up with a great big red bow.
Biography
The art of photography is about more than just catching a scene on film. It's about capturing a mood, preserving an event, or showing a well-known image in a new or unusual way. James has always felt that a good photograph should tell a story or elicit an emotion.

Every photograph should be unique, offering the opportunity to find something extraordinary, intriguing, and captivating.

James has traveled the world to photograph iconic landmarks, as well as places away from the hustle and bustle. In each picture, he has attempted to capture something a little different, taking a look closer to see what can be found within these easily (and some not so easily) recognizable locales.

James William Moore has been photographing the world as he sees it for over ten years, traveling from the great cities of Europe to the Hawaiian Islands, and countless points beyond.

James currently has studios in San Jose and Palm Springs.