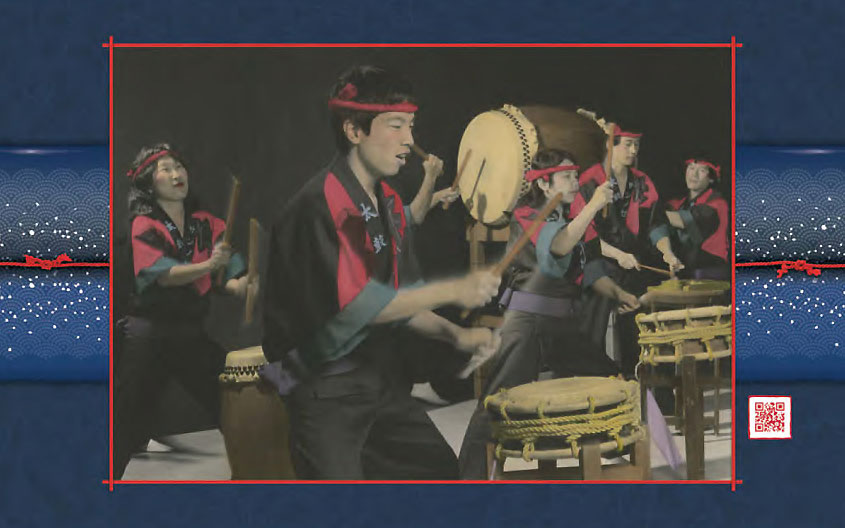 San Jose Taiko
by Curt Fukuda and Lissa Jones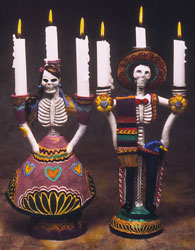 The Artwork
The San Jose Taiko series was photographed from the mid to late 1980s.
Biography
Lissa Jones and Curt Fukuda collaborated on numerous projects encompassing multi-cultural themes and motifs. Lissa comes from a fine arts background with an emphasis on site-specific installations. Curt has an interest in narratives, a result from his studies and work in film.

In addition to their collaboration, Lissa worked on the Ties That Bind project through MACLA. Curt photographed for Edward James Olmos' Americanos! project for the Smithsonian.
Currently, Lissa continues her involvement and support of the art community, exemplified by her years working at the Arts Council Silicon Valley. Curt is one of the collaborators on an upcoming San Jose Japantown history book.