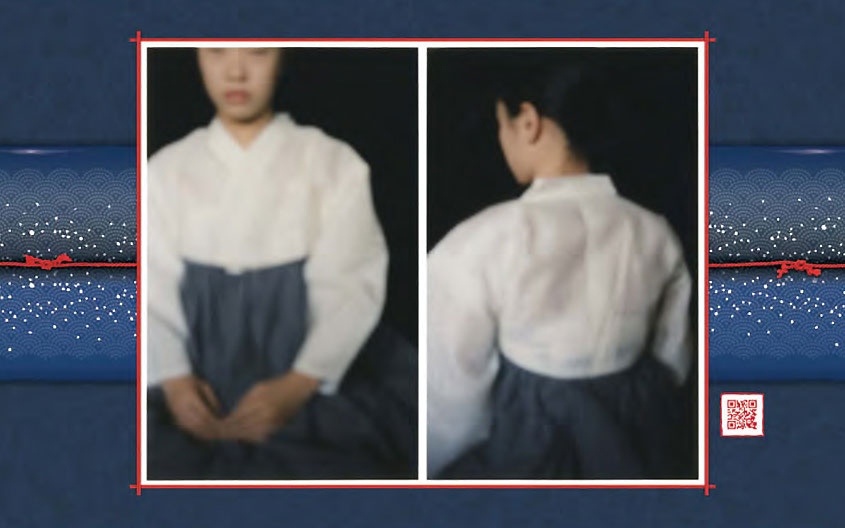 Hanbok Series
by Jennifer Ahn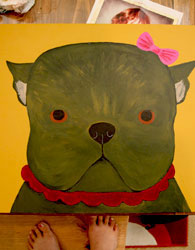 The Artwork
"Hanbok" is a Korean word for the traditional dress that is worn by women.

This portrait is of my sister wearing my grandmother's original custom-made Hanbok. This series is in conjunction with another series I've been working on called "The American Dream."

My parents immigrated here just before I was born. The expectation of a fruitful life in the United States wasn't reality for many years. Both my parents had to start from ground up and not being able to speak English made it much more difficult. I appreciate everything my parents did to make a great life for my sister and I. As American as I am, my parents made sure to teach me the traditions of my culture and I am so thankful for it.
Biography
I graduated from San Jose State University back in 2000. I originally went to study Graphic Design but decided to focus on Photography. I didn't realize until my later years that my great grandfather did photography as a hobby and even had his own darkroom.

The last couple years my focus has been on painting but I always refer back to photographs to help me create my pieces.

My sister and I share a darkroom at Empire Seven Studios. With this day in age of technology, I still like to process my own film and print my own photographs with the smell of chemicals that reside in my darkroom.