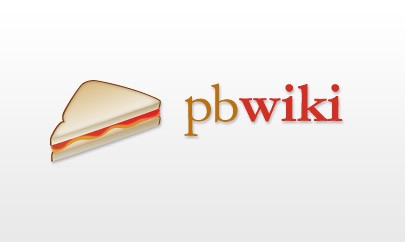 PBwiki :: Logo Redesign
PBwiki, now PBworks, is the world's most popular business wiki provider, hosting over 300,000 wikis. Their mantra was that setting up a wiki was as easy as making a peanut butter and jelly sandwich.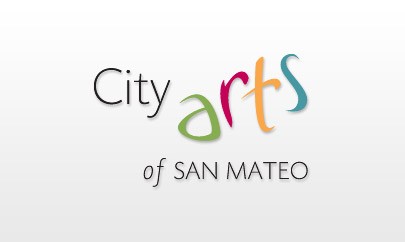 City Arts of San Mateo :: Logo Design
City Arts of San Mateo is a charitable, non-profit arts advisory established in the San Francisco Bay Area. The organization promotes education and participation in the visual, literary, and performing arts.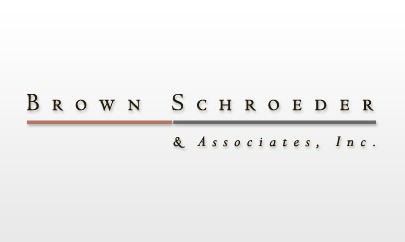 Brown Schroeder & Associates :: Logo Design
Brown Schroeder & Associates provides executive search and human-resource capital planning for corporations, educational institutions and non-profit organizations.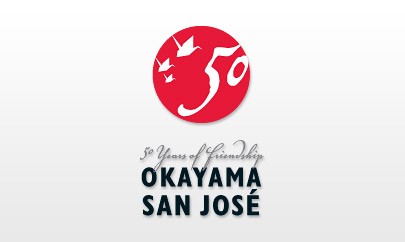 Okayama Sister City Celebration :: Logo Design
Logo design to commemorate the anniversary of the Sister City Agreement between Okayama, Japan and San Jose, California. The logo was a collaborative project between Rasteroids and SJSU's School of Art & Design; credit to students Daisuke Nitta and Amy Yip.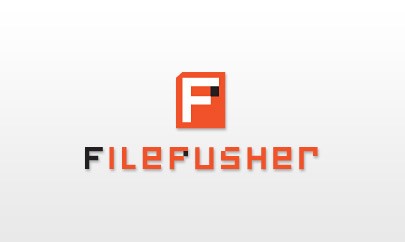 Filepusher :: Logo Concept
Filepusher is an automated online system for backing up electronic files.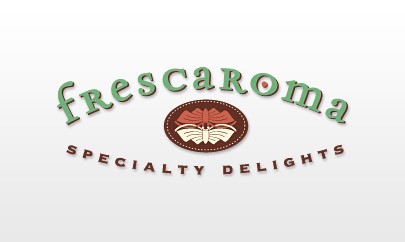 Frescaroma Specialty Delights :: Logo Design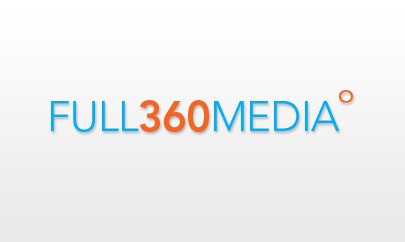 Full 360 Media :: Logo Design
Full 360 Media is a Maryland-based media company specializing in 360-degree video tours.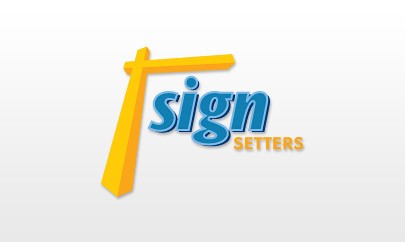 Sign Setters :: Logo Redesign
Sign Setters is a national sign management franchise that assists realtors in placing and removing realty signage.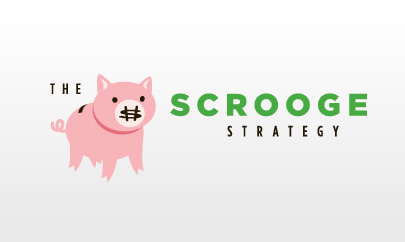 Scrooge Strategy :: Logo Design
Scrooge Strategy is a money-saving advice site by Ramit Sethi, author of www.iwillteachyoutoberich.com.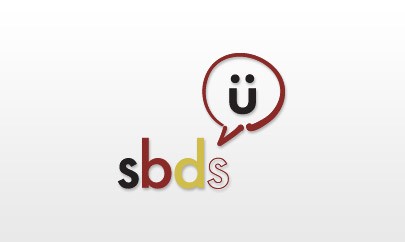 South Bay German School :: Logo Design
Wilkommen! The South Bay Deutscher Schulverein is a German language school located in the San Francisco South Bay.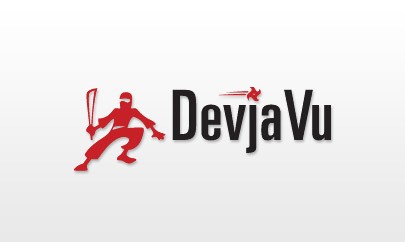 DevjaVu :: Logo Redesign
DevjaVu is hosted project infrastructure and integrated development tools, such as version control, wiki collaboration and issue tracking for software developers.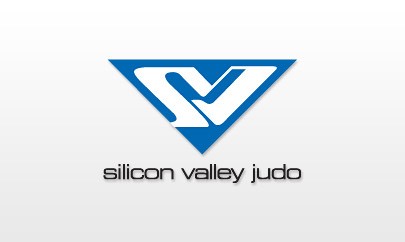 Silicon Valley Judo :: Logo Design
Silicon Valley Judo is a premier Kodokan judo training facility in San Jose.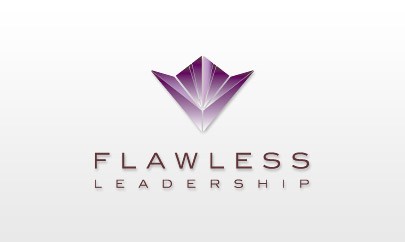 Flawless Leadership :: Logo Design
Flawless Leadership provides executive performance coaching for leading Bay Area organizations.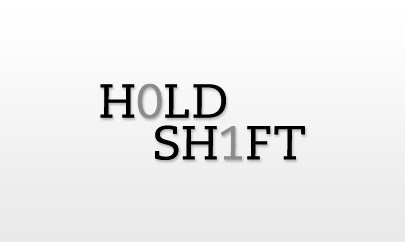 Hold Shift :: Logo Concept
Hold Shift is a tech support company specializing in repair and networking in Ocean City, Maryland.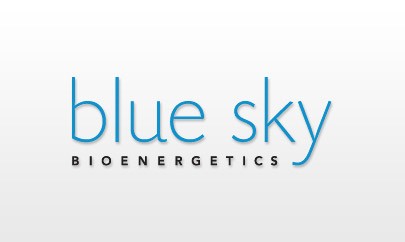 Blue Sky Bioenergetics :: Logo Design
Blue Sky Bioenergetics focuses on the science-driven development of earth-conscious energy sources such as biofuels.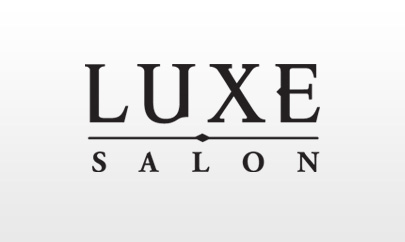 Luxe Salon :: Logo Design