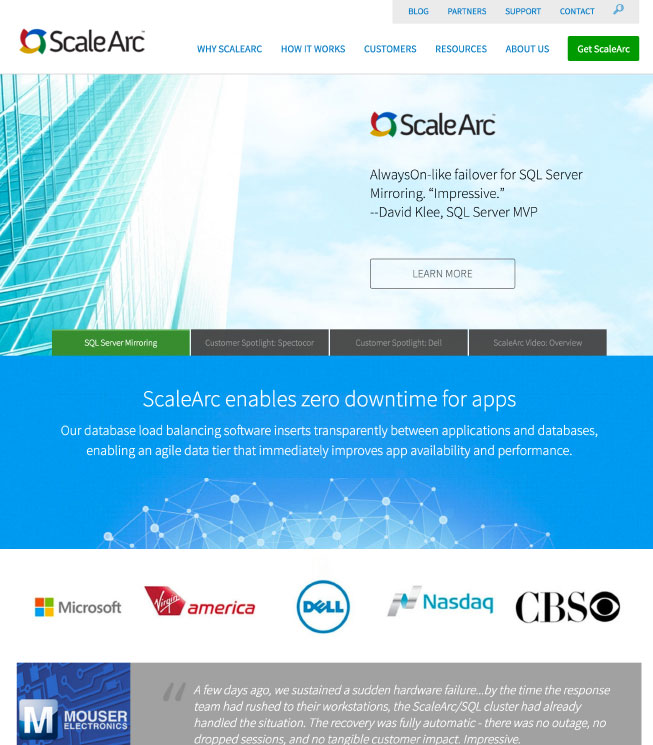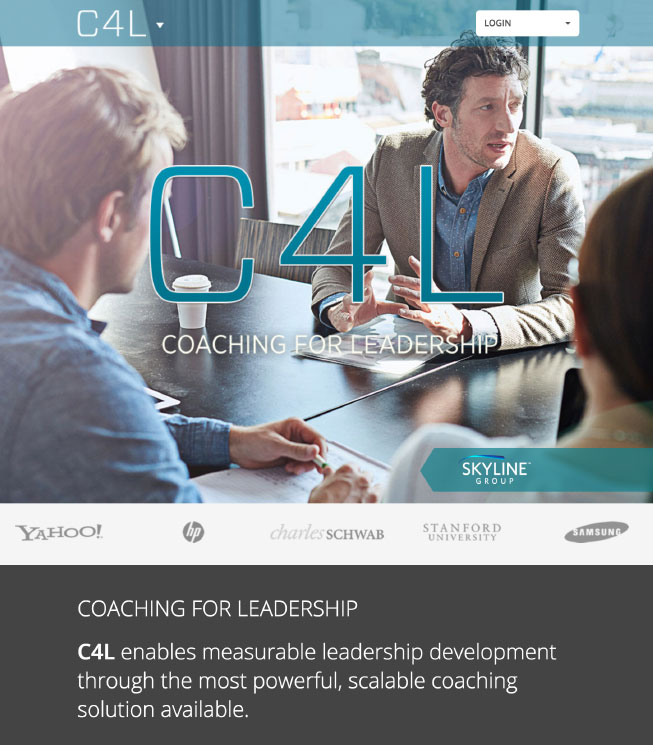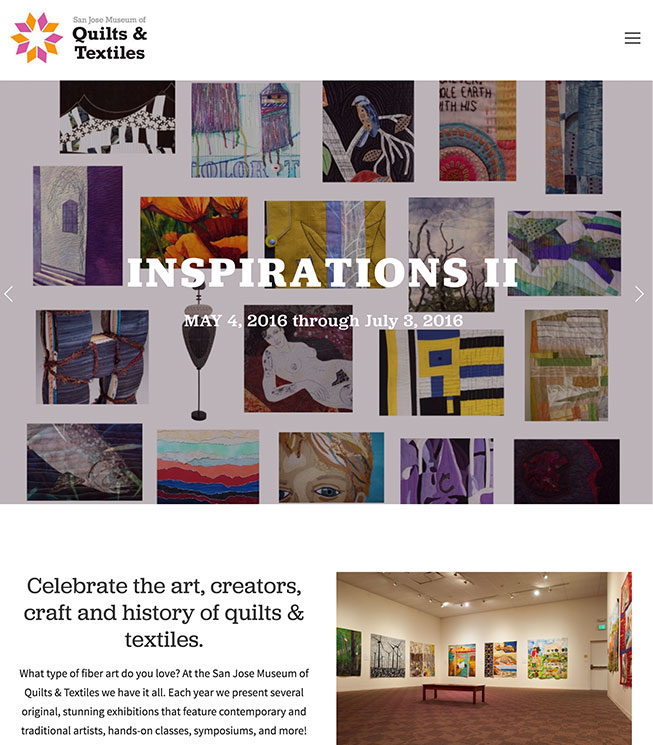 Rasteroids Design is a design company, coding ninja, an idea machine.
Rasteroids has a lot of exciting projects in the works for 2K22, let yours be one of them! :-)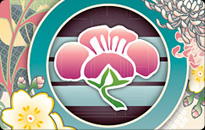 banners
Print collateral and marketing materials for Japantown San Jose, sjDANCEco and The Stone Clinic.

Rasteroids Design is a San Jose, California based multidisciplinary website design studio. We are a team of designers and developers who offer a full spectrum of services. From developing custom business applications to creating brands for new companies, Rasteroids has the talent and experience.


What we do.
:: Identity, logo and branding
:: Print collateral and marketing
:: Illustration
:: Website design, UI-development and strategy
:: Client-side programming (XHTML/CSS/Ajax)
:: Server-side programming
:: Custom content management applications
:: Web-based applications
Who we are.
Rasteroids Design was founded in 2000 by the brother-and-sister team of Miles Rast and Tamiko Rast.
Our offices are located in the heart of San Jose's historic Japantown district.